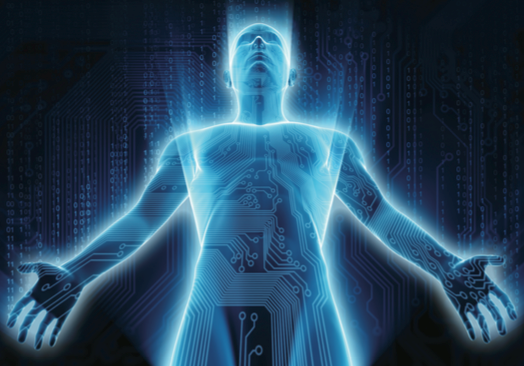 The positive interaction of the classic Electromagnetics with the Materials Science, Computer Science, Sensors, Medicine, Mechanics and Electronics may originate the Pervasive Electromagnetics, a cross-discipline with the potentiality to provide the physical layer of the emerging Internet of Things that enables the Internet to get into the Real World of physical objects.Things equipped with electronic labels, having both identification and sensing capability, could be turned into digital entities readable from remote.
The Radiofrequency
Identification
(
RFID
)
technology offers the natural substrate to achieve such features, provided that the basic physics governing the sensing and electromagnetic interaction phenomena is fully exploited.
Thanks to multidisciplinary research, the
Pervasive Electromagnetics Lab
aims to develop new radio devices for short-range sensing, ready to be seamlessly embedded into objects, plants, buildings as well as over and even inside the human body with application to Smart City, Precise Agriculture, and e-Health. Some concepts of distributed antennas have been also applied to Space Satellites with the purpose to develop installation-friendly and reconfigurable systems.
RADIO

6ENSE
is the University spinoff of the Pervasive Electromagnetics Lab.